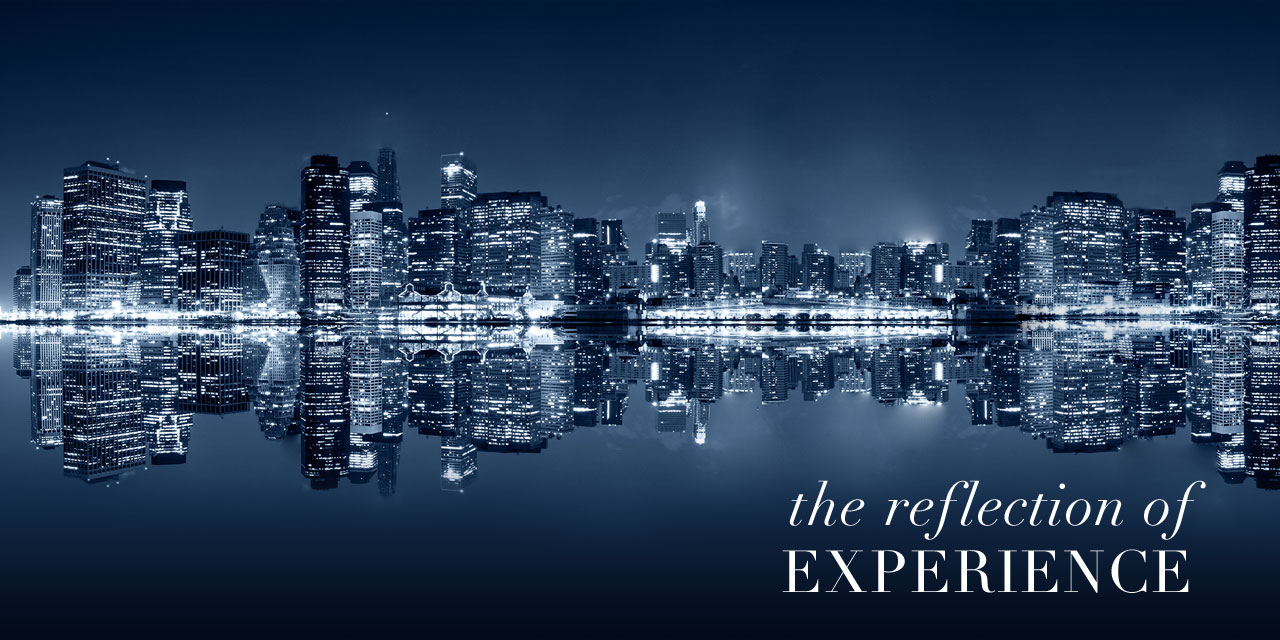 Mia Investment was founded by three seasoned partners who have a combined experience of nearly nine decades in designing, developing and constructing airports, shopping malls,
high-rises
and mix-use projects.
Aiming for both global excellence and creativity, Mia Investment has developed over 4 million square meters of construction projects and designed over 35 million square meters of projects to date.

Mia Investment, never losing sight of its architectural quality and high quality service principles, is envisioning to become one of Europe's top players within a few years by developing its best projects.
Mia Investment also guides investors to make informed buying and investment decisions, and is committed to creating sustainable value and designing and developing affordable luxury living spaces with its quality and innovative projects and investments.